Thibodaux - Swamp Petanque Edit
A club is located in the Houma-Thibodaux area, about 40 miles west of New Orleans (map)
It is dedicated to promoting the French game of Petanque in the Bayou Region of Louisiana.
We are an FPUSA member club. See FPUSA for email and contact information.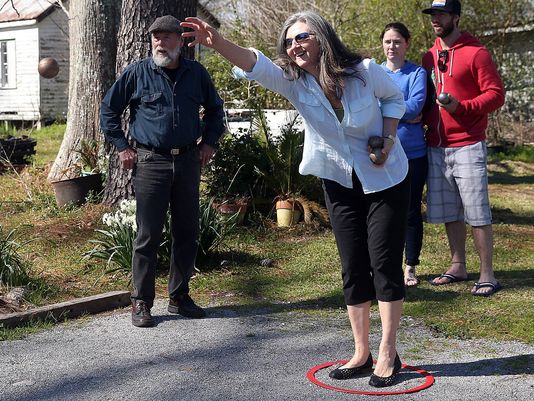 Lafayette - La Boule Cadienne de LafayetteEdit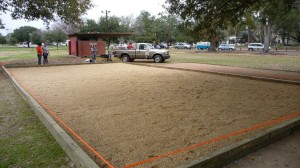 Baton Rouge - Petanque Louisianaise [DEAD]Edit
This group is dead. It existed at Louisiana State University