statewide - Carolina PetanqueEdit
Carolina Petanque plays in various cities and towns in both North Carolina and South Carolina.
See the listing for Carolina Petanque on the North Carolina page.
Aiken - Atomic Boule Club Edit
Also known as the Aiken and CSRA (Central Savanah River Area) Pétanque Club
We play at Odell Weeks Recreation area, Virginia Acres Park, every Wednesdays at 7pm.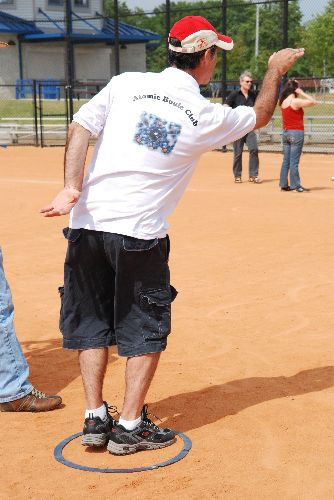 Ad blocker interference detected!
Wikia is a free-to-use site that makes money from advertising. We have a modified experience for viewers using ad blockers

Wikia is not accessible if you've made further modifications. Remove the custom ad blocker rule(s) and the page will load as expected.